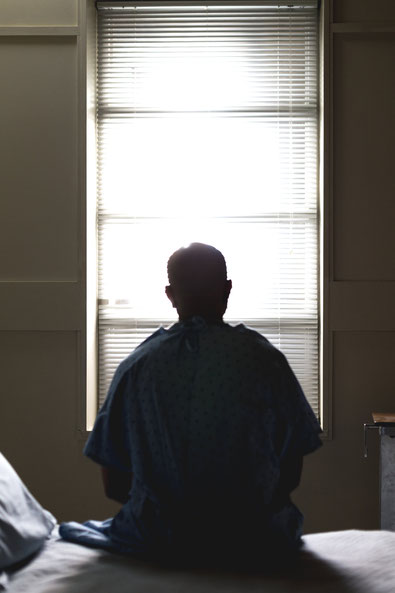 If you find yourself unable to work due to COVID-19 (caused by a novel coronavirus), you may be eligible to obtain Social Security Disability (SSD) and/or Supplemental Security Income (SSI) benefits.  Generally, to be eligible for these benefits, in addition to meeting other criteria, you must establish that you are unable to work on a regular and continuing basis due to a medical condition or combination of medical conditions (impairments), and that the limiting condition(s) are likely to last for a continuous period of at least twelve (12) months or result in death.  However, you do not have to wait the twelve (12) months to file a claim for benefits. 
If you are over 50 years of age, the rules are a little less stringent, and in some cases you can get Social Security Disability benefits (even in addition to unemployment compensation benefits) if you can only perform less exertional work than you have performed in the past.  The rules are often complicated, and an experienced Social Security Disability attorney can help you through the process and discuss what type of medical evidence you may need to prove you are disabled for purposes of obtaining benefits.
For those who contract COVID-19 and are symptomatic, the difficulty in obtaining Social Security Disability benefits initially likely will be in proving that their condition is likely to last a year or longer.  However, some of those who are said to have "recovered" from COVID-19 are still experiencing decreased lung capacity, and may have experienced other medical complications as a result of their infection and treatment. Many preexisting conditions may also be aggravated due to illness.  Evidence of permanently decreased lung capacity may be able to be obtained after a few months of treatment, imaging studies, and lung capacity tests.
Even if you do not have any long lasting effects from COVID-19, if you lose your job for any reason, you may be eligible for Social Security Disability benefits in addition to other federal and state benefits like a possible economic stimulus payment or even, in some cases, unemployment compensation benefits.  Factors to consider in addition to your age, education, and work experience include the nature of your impairments, whether your work was full-time or part-time, whether your employer had been making special accommodations for you prior to losing your job, and whether you have developed any additional medical conditions or if your conditions have continued to worsen since stopping work. The Social Security Administration must consider any physical conditions you may have that could impact your ability to work, as well as any mental impairments you may have, such as anxiety or depression.
At Wolfson Legal, LLC, we provide free consultations to individuals who think they might qualify for, or have been denied, Social Security Disability and/or Supplemental Security Income benefits.  Call us at 412-206-2970 to discuss your individual situation, get your questions answered, and find the right path forward for you.